02/06/2023 – 30/08/2023
Teams Up with Pale Ink and Urban Coffee Roaster to Create Father's Day Exclusive Tiramisu Cake. We have launched a special collaboration with local gin brand "Perfume Trees Gin" and coffee brand "Urban Coffee Roaster" to create a unique Tipsy Tiramisu Basque burnt Cheesecake.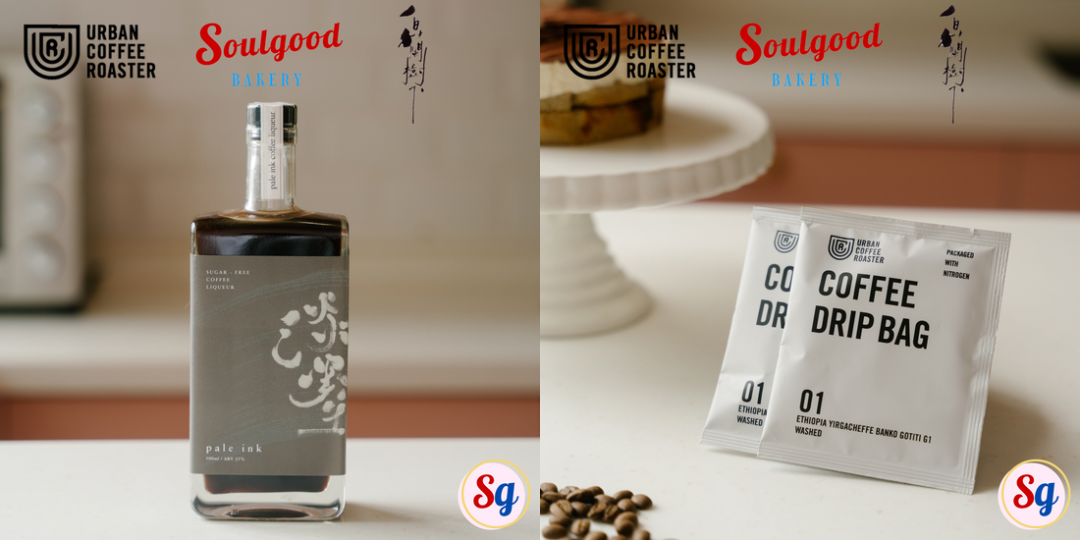 「𝐃𝐞𝐥𝐮𝐱𝐞 𝐓𝐢𝐫𝐚𝐦𝐢𝐬𝐮 𝐱 𝐁𝐚𝐬𝐪𝐮𝐞 𝐁𝐮𝐫𝐧𝐭 𝐂𝐡𝐞𝐞𝐬𝐞𝐜𝐚𝐤𝐞」
This is a basque burnt cheesecake that has a rich taste, multi-layers and exudes a strong coffee flavor.
Creamy and smooth Italian mascarpone cheese, generously sprinkled with French cocoa powder. Ladyfingers soaked in "Pale Ink" sugar-free coffee liqueur, the sweetness of coffee oozes out. Finally, it's the signature basque burnt cheesecake base. Who can resist this Tiramisu basque burnt cheesecake?